Leonard T. D'Amico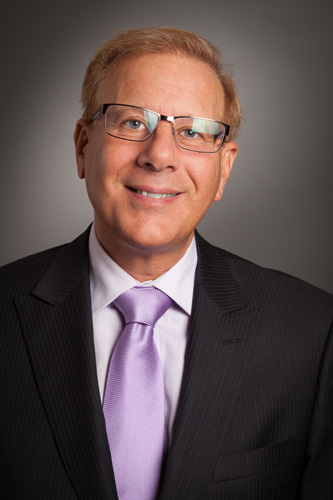 Len received his AS degree in Business Administration from Queensborough Community College, he continued to St. John's University where he received his BS in Finance. Len has been in the real estate business and a licensed Real Estate Broker for over 30 years. He has managed thousands of ownership and rental residential units in Queens. Mr. D'Amico has experience in development, rehabilitation and cooperative conversions, as well as the marketing of commercial and residential properties in and around the New York City area.
Len is responsible for the long-term planning as well as the daily operations and of the D & F Construction Group. He also works in an advisory capacity to local real estate builders and developers. He is very active in community affairs and has served on advisory boards to the former Queens Borough Presidents as well as providing services to the New York State Supreme Court.
He is a past President and Board Member of the Queens Borough Public Library Board of Trustees. He currently serves on the Board of Directors for Queens Centers for Progress, formerly Queens Cerebral Palsy and is a member of the Board of Directors of the Queens Economic Development Corp. He has been honored by the following public and charitable causes: Guest of Honor Award from Sharing & Caring, Inc., cancer support service in Queens and Guest of Honor Award from the Education & Assistance Corporation (EAC), a non-profit educational and social service organization that provides services to more than 72,000 people throughout the metropolitan area.